SANTONI MODEL
No setup fees

No minimum monthly fees

No software fees

No user access fees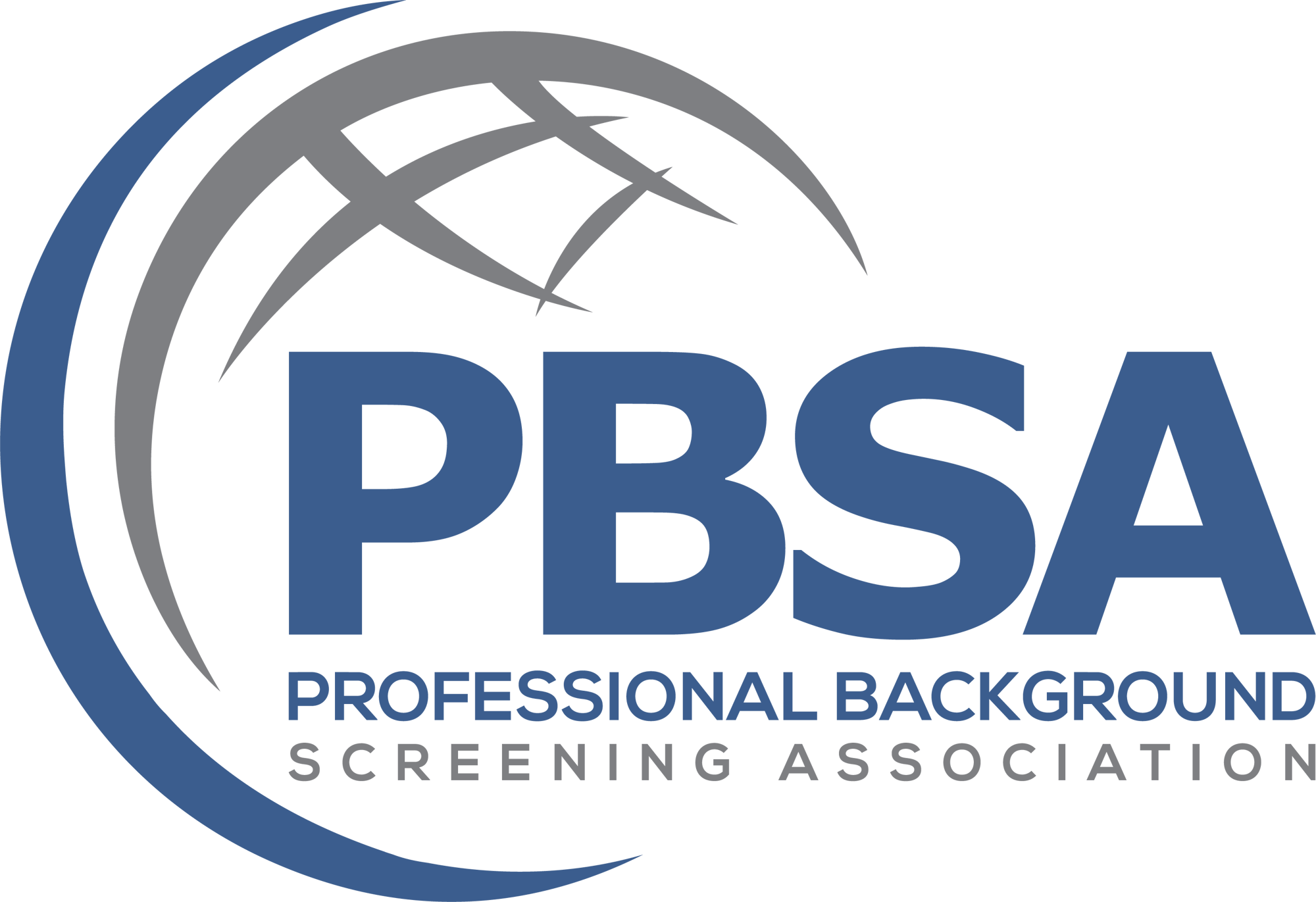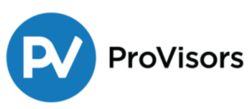 CONSIDERING SANTONI - LET'S CHAT
Assessment- Risk - Compliance - Regulatory

Job Description Evaluation

Custom Screening Packages

Demo
DECREASE COSTS ASSOCIATED WITH HIRING
Onboarding

Background Screening

Turnover / Churn

Recruiting Fees

Bad Hires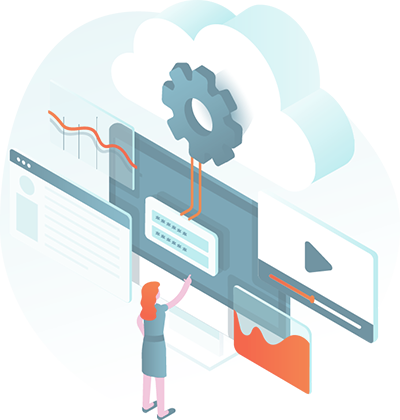 Powerful, Flexible, and Compliant.
Optimize the experience.
On-demand background screening to meet your needs.
Custom Screening Packages

Electronic Application

FCRA & State Compliance

Integrations

Dedicated Support Team

And much much more...
0

%

of applicants have a criminal record
0

%

of applicants Lie on, or Embellish Resumes
0

%

Of Employers state that Background Checks Improve the Quality of New Hires
0

%

Discrepancy rate in education qualifications
AUTHORIZATION & DISCLOSURE FORMS
What forms does the applicant need to fill out to authorize and disclose before the background check is initiated? We have you covered.
FCRA Compliant Authorizations & Disclosures
Consumer Copy
Pre-Adverse & Adverse Action Notices
Notice to Consumer
ON DEMAND PLATFORM
Order new background checks, checks status review completed background checks when you need to.
TECHNOLOGY - ELECTRONIC APP
Order backgrounds without collecting paper forms and data entry. The electronic allows you to obtain compliant authorizations via email or text message.
YES it's included and YES it's free.
BUILT IN COMPLIANCE
One click creation of all forms.
Audit trail & tracking
Archival / Maintenance of Background Reports
connect with the santoni team.
one of our awesome team members will reach out.