Applicant Tracking Systems
Integrations...
How it works...
Setup integrations for seamless recruiting, background screening & on boarding
If you
don't

see your preferred Applicant Tracking System list please contact our team as we are adding integrations on a regular basis. WE ALSO INTEGRATE WITH ATS SYSTEMS THAT HAVE AN OPEN API.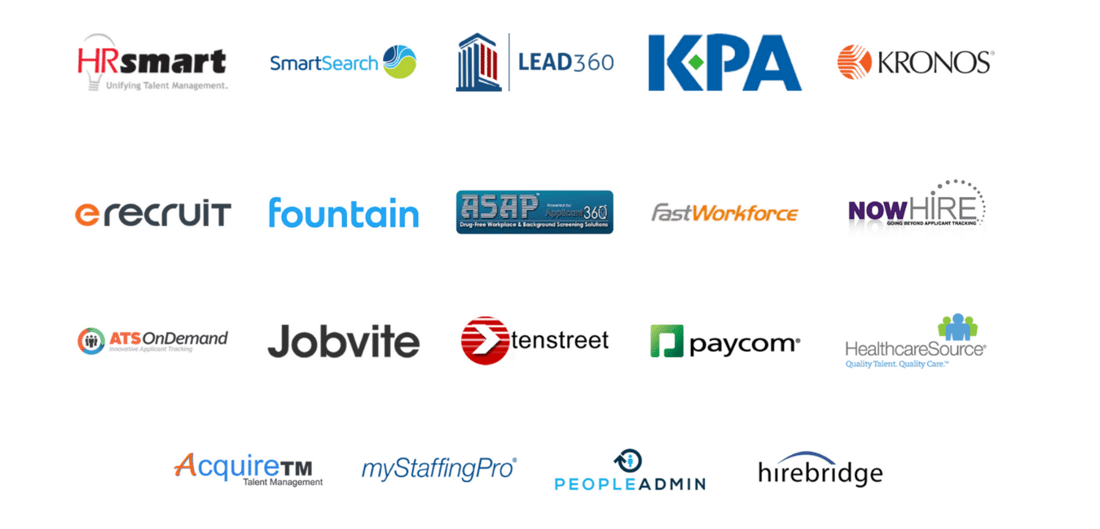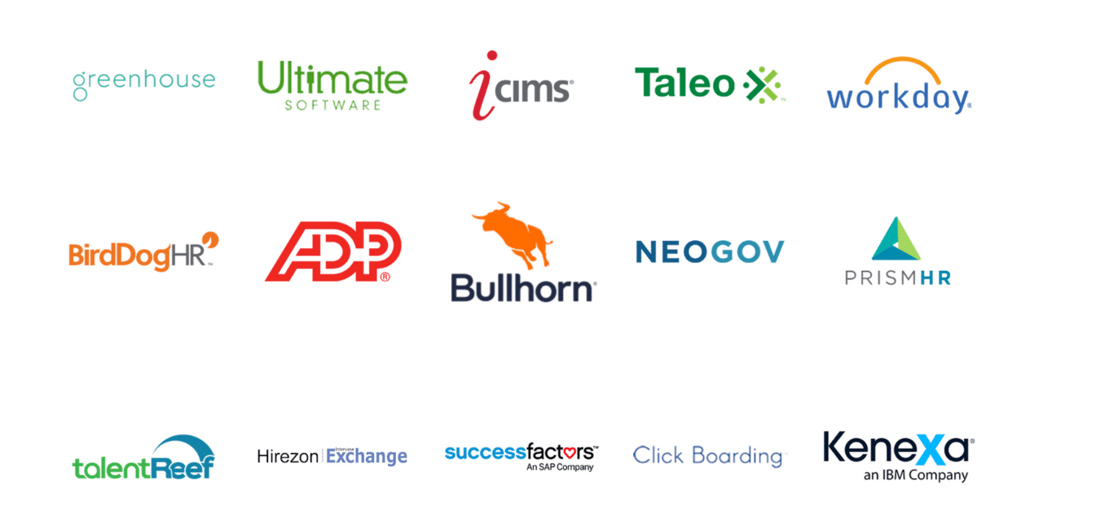 ON DEMAND PLATFORM
Order, monitor and review reports when you want to. Access to all of the information you need to make hiring decisions, handle audits/reviews and update your recruiting team.
BUILT IN COMPLIANCE
All of the forms and authorizations you to need are available via our platform. FCRA, State & Local compliance built in (Authorizations & Disclosures). One click consumer copy, pre-adverse and adverse action notices.
ELECTRONIC APP - TECHNOLOGY
Eliminate paper forms and data entry by using our electronic application that can be deployed via email or text. Better yet let us design a custom landing pages or link to your custom screening packages.