How it works...
People - Technology - Process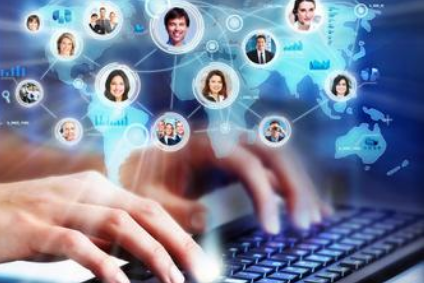 Login & Place Order
You and your team can login at any time to securely order background checks and check the status of any active orders.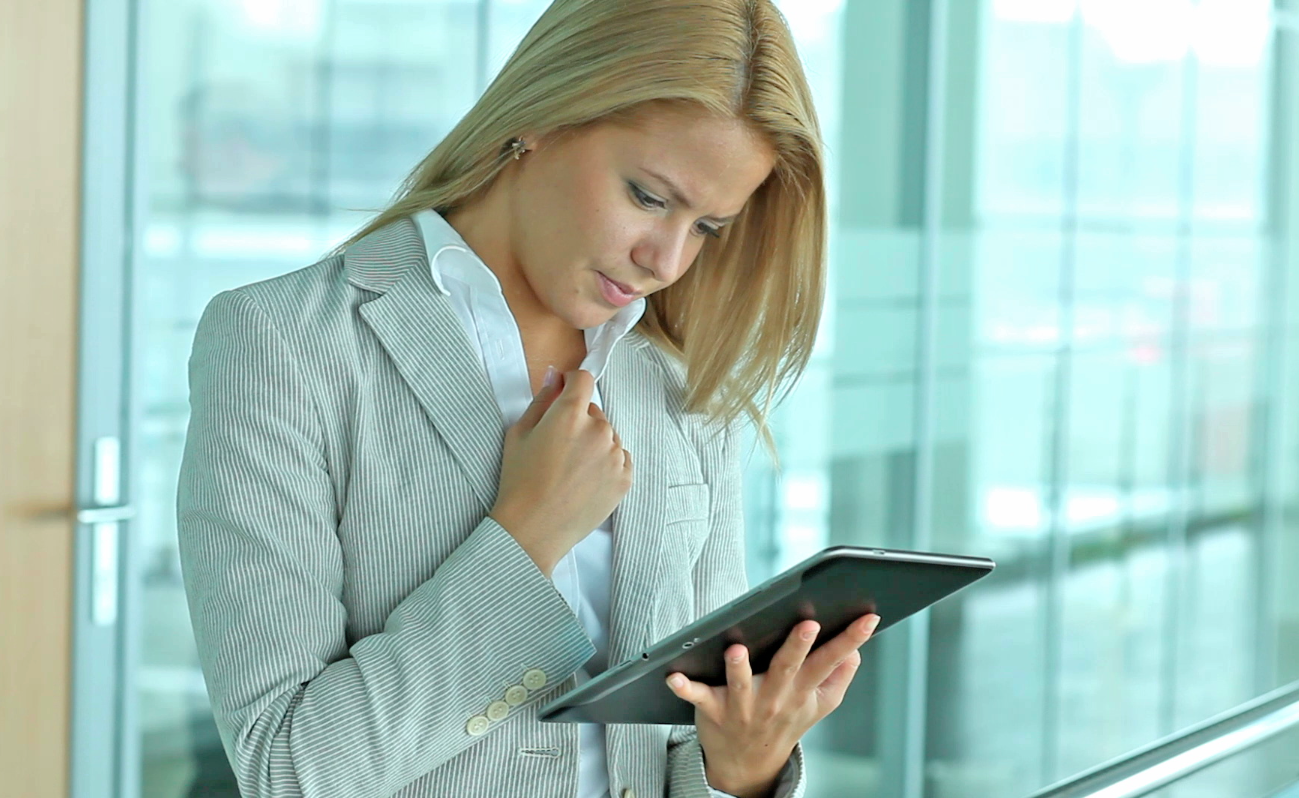 Applicant Authorizes & Discloses
The applicant authorizes the background check in accordance with Federal (FCRA), State and County/City requirements. The applicant also discloses personal identifiers in this process.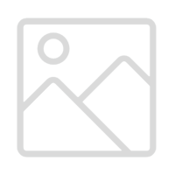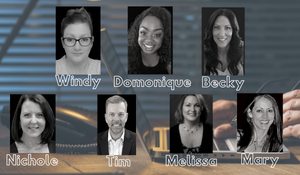 Santoni conducts Background Check
The Santoni team reviews and launches the searches and verifications in the screening package. They review the records found for accuracy and reportability.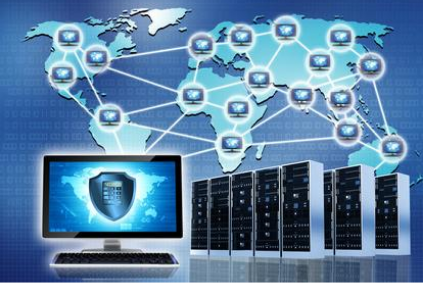 Monitor Progress
Throughout the background screening process you can monitor and view completed searches. You can add additional searches as well.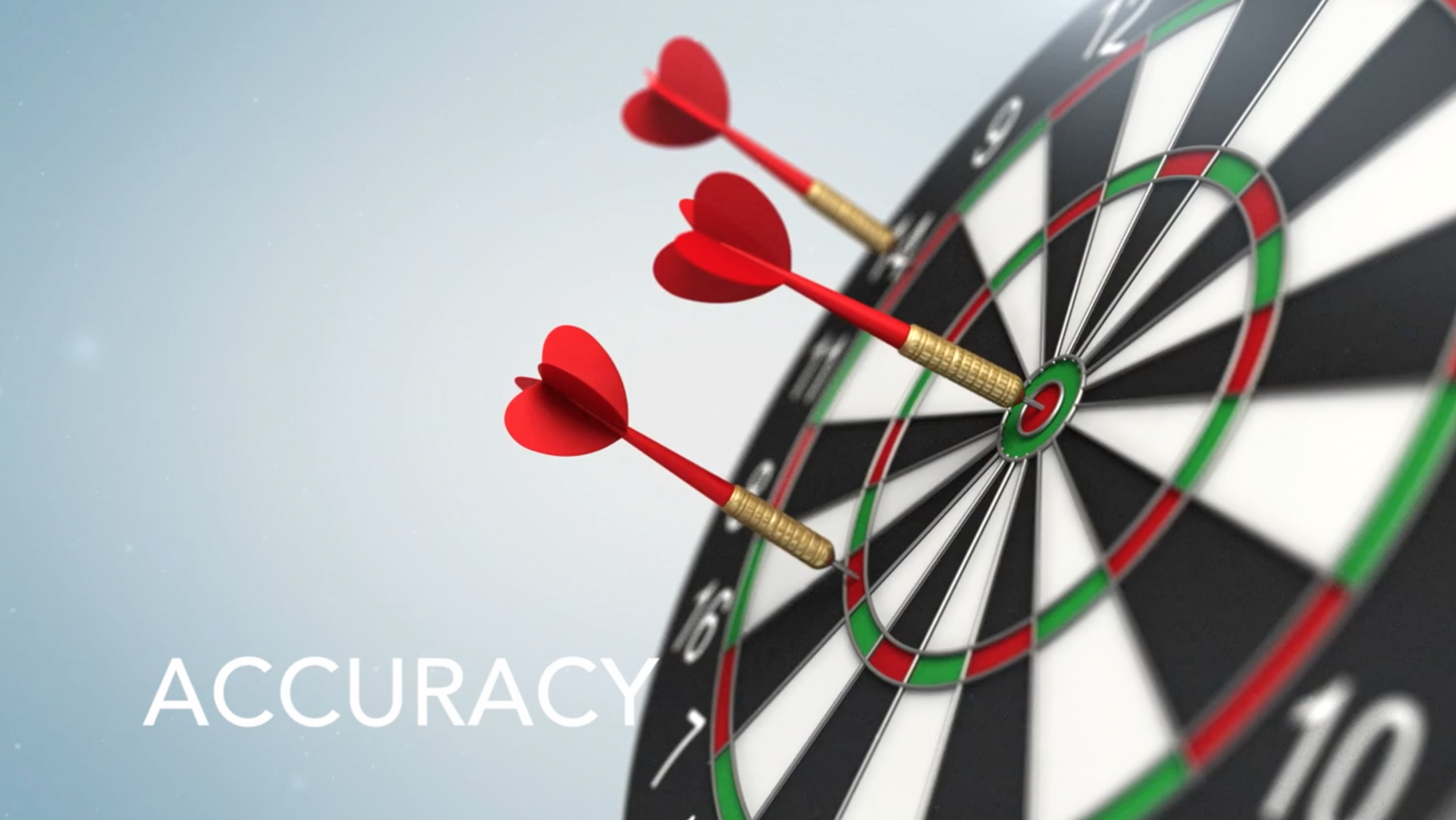 Check Report Results
You and your team will be notified the second that your background checks are completed. Login and view the results at any time.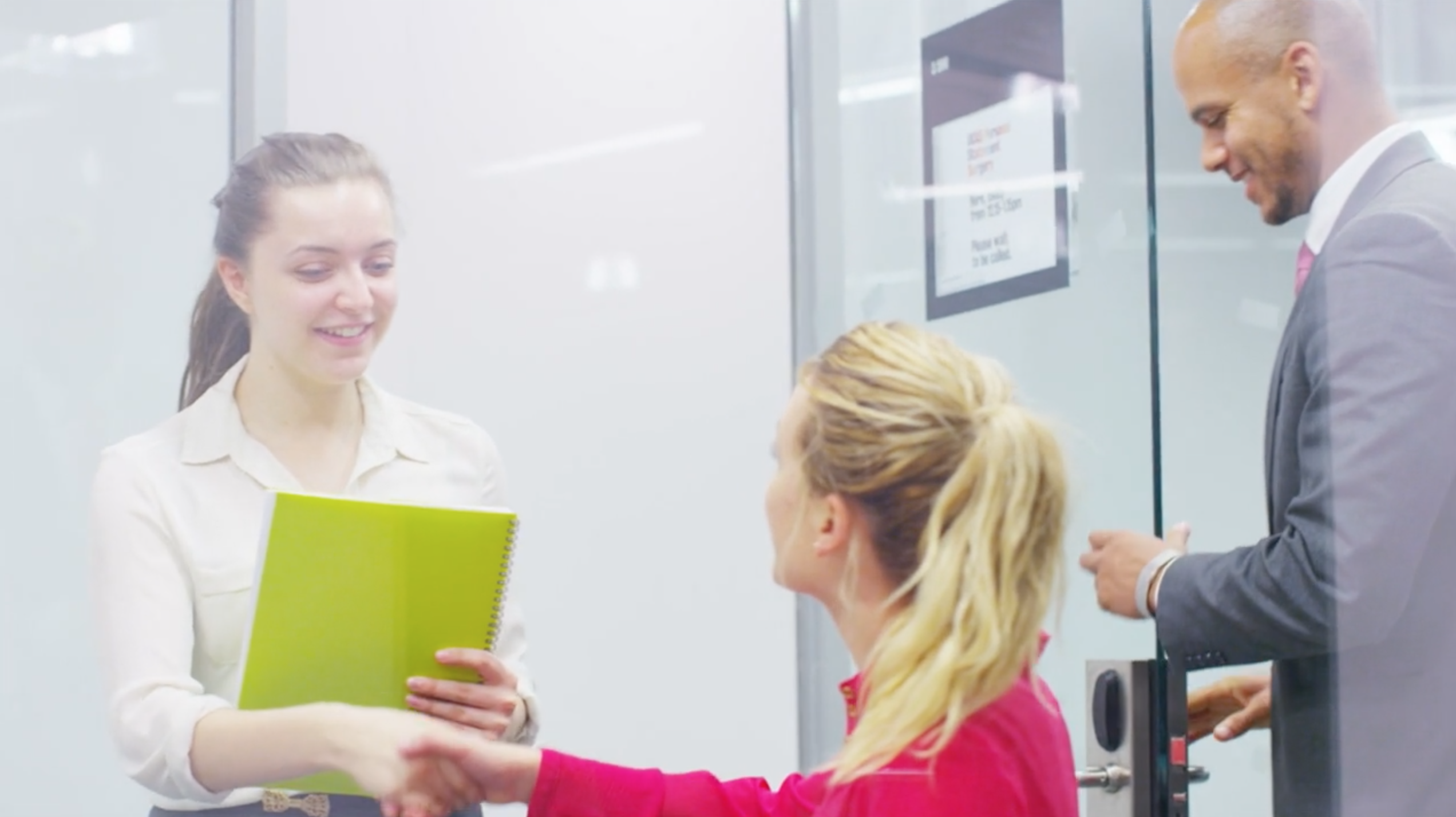 On-Board the Applicant
Login securely to reviewed the report. You can verify that the applicant received a consumer copy and refer the applicant to the Santoni Team if there are any items needing re-investigation.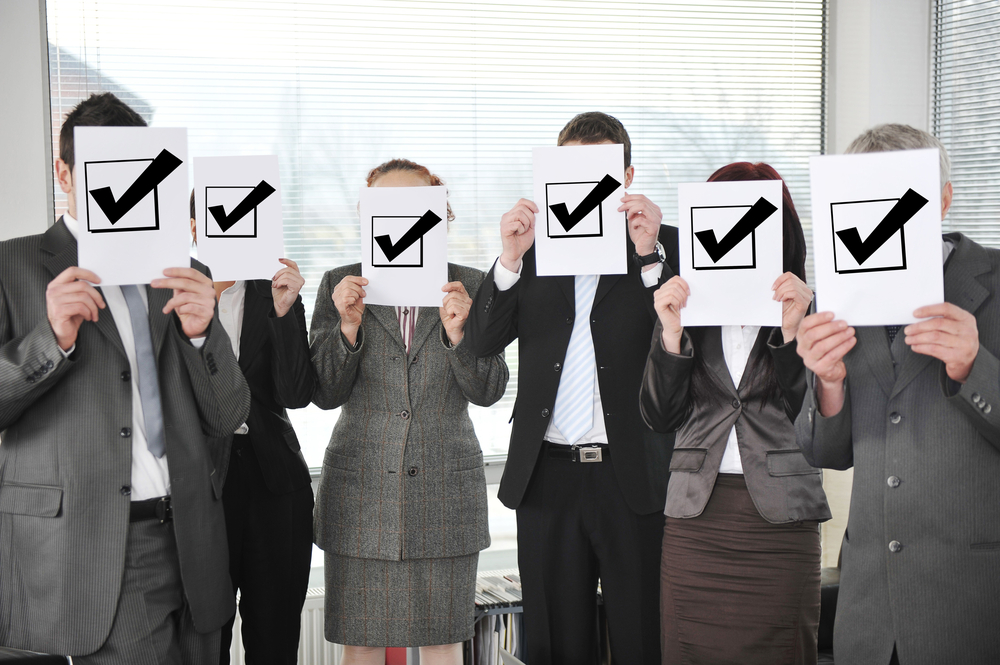 Adverse Action
If reportable records are found and you elect to not move forward with hiring the applicant then the Pre-Adverse Action, Adverse Action and Ban the Box Protocol should be followed.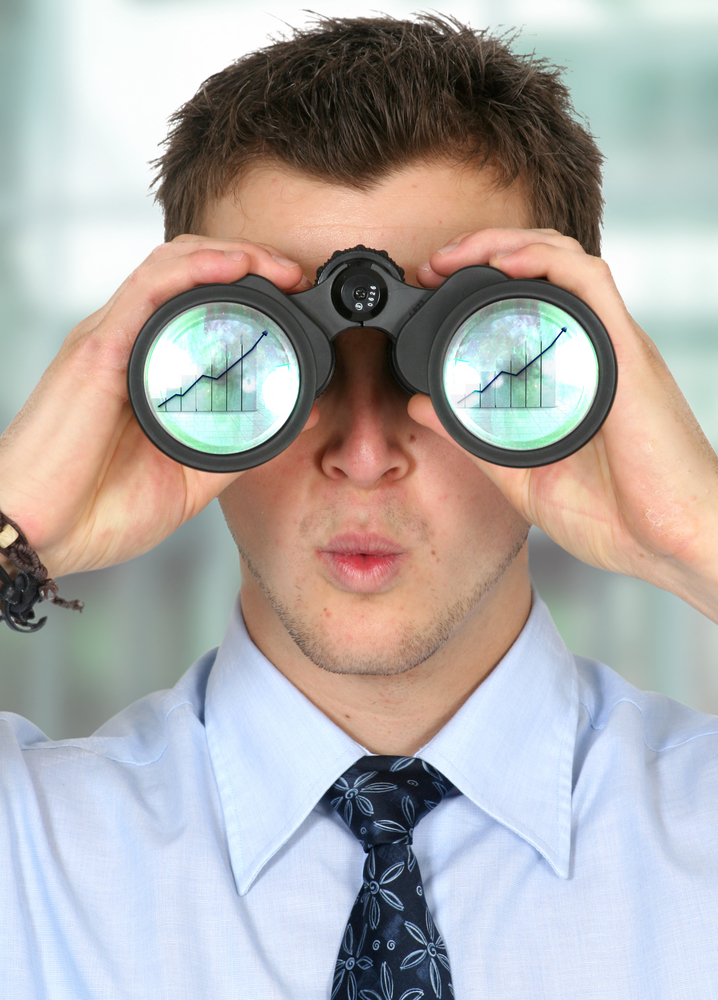 Monitoring - Rescreening
Implementing a criminal monitoring program or rescreening program is a great way to stay on top of background related issues that can impact your business.
ON DEMAND PLATFORM
Order, monitor and review reports when you need to. Access to all of the information you need to make hiring decisions and update your recruiting team.
All of the information you need, when you need it.
BUILT IN COMPLIANCE
We provide all of the required authorization forms, disclosures (FCRA, State, County) to keep you in compliance. One touch Consumer Copy, Pre-Adverse and Adverse Action notices included.
TECHNOLOGY - ELECTRONIC APP
Eliminate paper forms and data entry with our electronic app that can be deployed via email or text. Custom ordering websites and integrations
I rely on Santoni to screen my employees as well as my extended workforce. They are a trusted resource that helps us mitigate risk while protecting our employees and facilities. Patrick Redfern
President / CEO - Insulectro
I have used several different background agencies in my career and Santoni has the best customer service of any I've used...I love the online ordering. It's quick and easy and has helped us streamline our hiring process...I highly recommend them.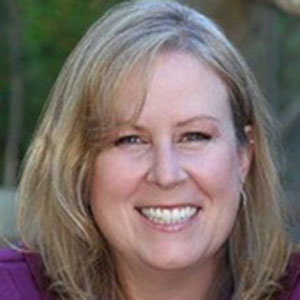 Laurie Dedo
All About the People Department - Spyglass Corporate Services
Santoni allows our team to make sound hiring decisions and gives me piece of mind. Reliable and timely service! John Fecteau
President / CEO - Worldlink Integration