Social Proof?
Hear what our happy clients are saying.


I rely on Santoni to screen my employees as well as my extended workforce. They are a trusted resource that helps us mitigate risk while protecting our employees and facilities.
Patrick Redfern
President / CEO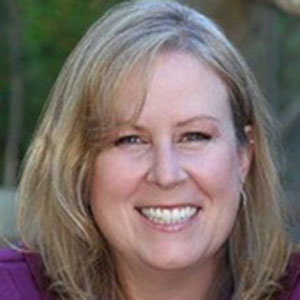 I have used several different background agencies in my career and Santoni has the best customer service of any I've used. I love the online ordering. It's quick and easy and has helped us streamline our hiring process.
Laurie Dedo
All About the People Department


Santoni allows our team to make sound hiring decisions and gives me piece of mind. Reliable and timely service!
John Fecteau
President / CEO

We used Santoni to run background checks on all of our domestic and overseas employees. I am very happy with the results, which were provided lightening fast. Nichole helped us through the setup process with ease and she is a joy to work with.
Doug Johnson
President / CEO
Nope. You are Not Dreaming
Live client support based in the US still exists.
JOHN FECTEAU, WORLDLINK INTEGRATION
CHRIS GEORGE, PROTELLIGENT
Are you interested in learning about all of the records available to look for as part of your background screening program?
Talk with Tim