Extended Workforce Screening
Trust, but verify.
Extended Workforce Background Screening
The gig economy is here to stay. Are you screening your temporary and contingent workforce?
Freelancers, temporary workers, sub-contractors and consultants are a large and growing segment of the workforces of today. The "gig" economy has accounted for 30 percent of new jobs and income sources for over 2 million people from 2010-2014.
In order to keep up with this model companies need to provide on-demand workforces very quickly.
This means that your your employment background screening process must be efficient and effective.
Your extended workforce can have access to your employees, facilities, critical infrastructure, equipment, networks, intellectual property and vehicles.
Failing to screen your extended workforce is no longer an option.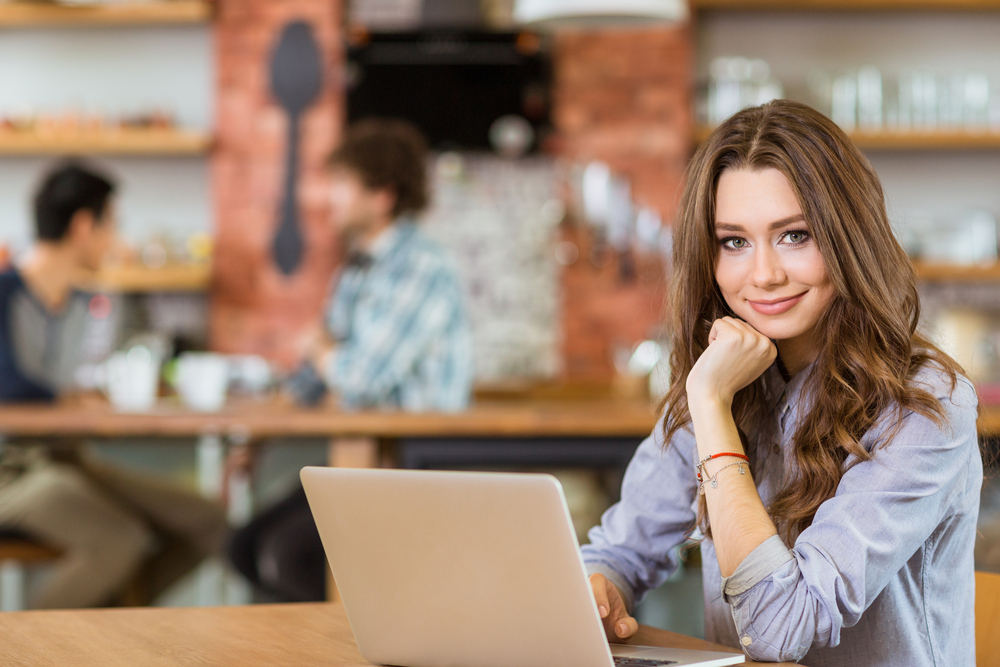 GIG Workers
The GIG economy is here to stay. Your GIG workers pose risks to your employees, customers, clients and contractors. Maintain compliance and protect your business from financial and reputation risk with a custom background screening program for your GIG workforce.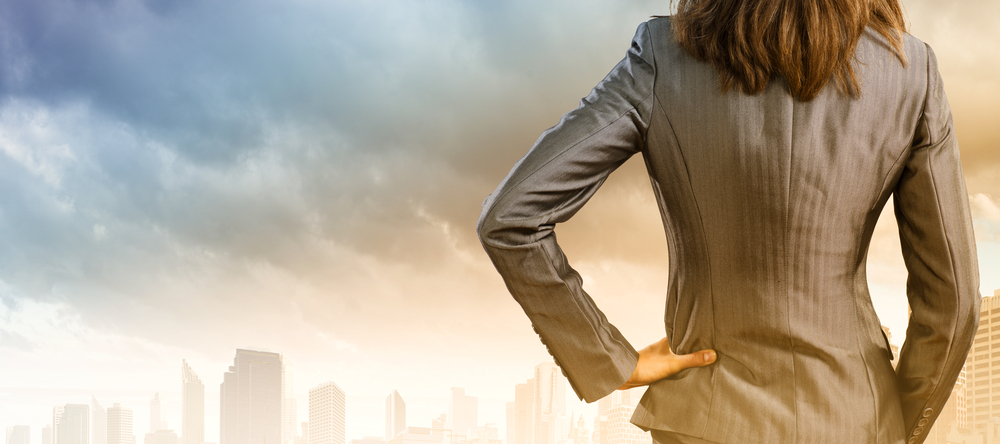 Consultants
Consultants have access to your employees, critical infrastructure, intellectual property and trade secrets. Failing to screen them could leave your business exposed in a variety of ways.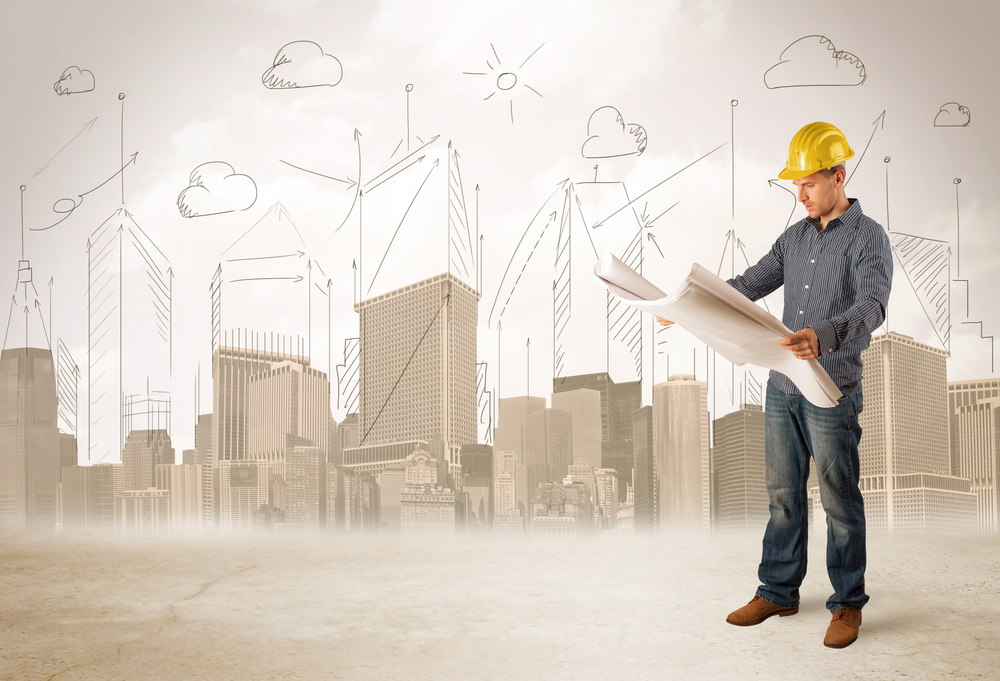 Contractors
Contractors are interfacing with your employees, clients and vendors. Failing to screen contractors can expose your business to risks associated with compliance and insurance.